Whomping Willow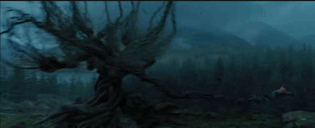 DANGER: PROCEED WITH CAUTION
The Whomping Willow is a very dangerous tree within the grounds of Hogwarts. It was planted to guard the
Shrieking Shack
entrance for reasons unknown by most. In order to get through this entrance safely, you need to push a knot within the roots of the tree to freeze it temporarily. Most students are unaware of this except for a fair few.
Archive
Roleplay
Floral fanfare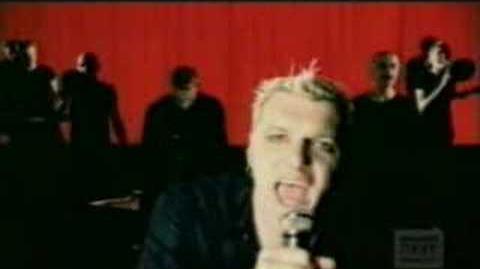 The whisper in the wind, the ballad of the breeze hereabouts.
Ad blocker interference detected!
Wikia is a free-to-use site that makes money from advertising. We have a modified experience for viewers using ad blockers

Wikia is not accessible if you've made further modifications. Remove the custom ad blocker rule(s) and the page will load as expected.