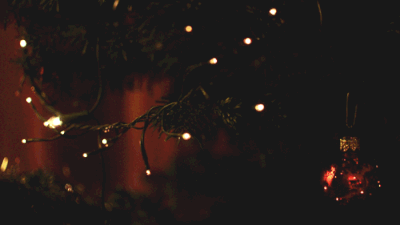 The Winter Solstice event has finally come to a conclusion and therefore closed! Please refrain from roleplaying on any of the affiliated pages.
I want to thank everyone so much for making this little event such a big thing! I was happy to bring some excitement and holiday inspiration to DARP. There's nothing wrong with a little Christmas whimsy, right?
Please comment below if you are interested in more events like this (or have any suggestions for one) and I'll see about making them happen!