This is the Winter's House.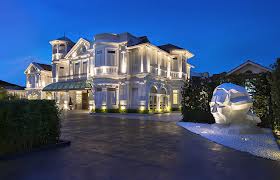 Residents
The following are residents at the Winter's House.
Gianna Winters Head of the Office of Misinformation
-"Life is game and you need to live it the right way so you can be the last one standing."


Gianna Winters is the Head of Office of Misinformation and the mother of Della Winters.
Della Winters Ravenclaw - Seventh Year - Member of LumosMax
-"The only true wisdom is in knowing you know nothing." - Socrates


Della Winters is a fourth year Ravenclaw with hopes of being in the Ministry when she is older.
Locations
Archive
Roleplay
Ad blocker interference detected!
Wikia is a free-to-use site that makes money from advertising. We have a modified experience for viewers using ad blockers

Wikia is not accessible if you've made further modifications. Remove the custom ad blocker rule(s) and the page will load as expected.