The Study of Ancient Runes (often referred to simply as Ancient Runes) is an optional class that can be taken by students in their third year or higher. In the past it has been taught by Bathsheda Babbling. In this class you learn the study of runic scriptures, or Runology. Ancient Runes is viewed largely as a theoretical subject.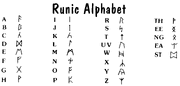 Roleplay
Roleplay HERE.
Textbook
Warming-up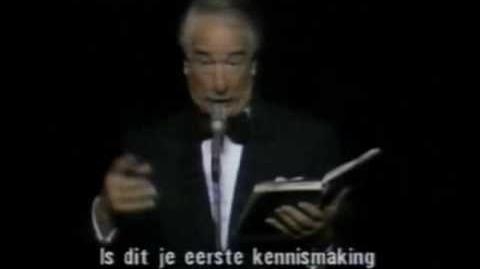 The following is recommended, in order to appreciate the possibilities.
Ad blocker interference detected!
Wikia is a free-to-use site that makes money from advertising. We have a modified experience for viewers using ad blockers

Wikia is not accessible if you've made further modifications. Remove the custom ad blocker rule(s) and the page will load as expected.