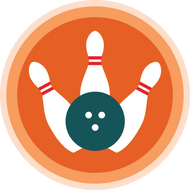 Strike-Outs Bowling Centre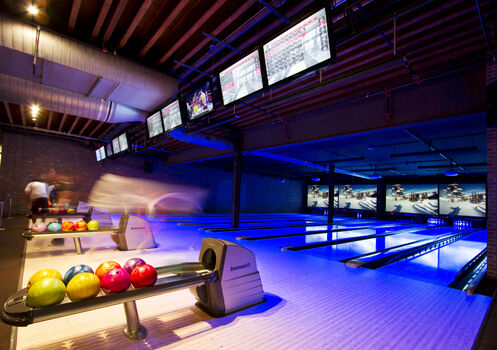 Welcome to

Strike-Outs Bowling Centre

, a great place to chill out and have fun with your friends and family. Opening at 11am and closing at 10pm, enjoy two floors of light-up lanes, along with a small dining section, two pool tables and a games section. Perfect for parties, gatherings or just a bit of a laugh, anyone is welcome, regardless of skill (or lack of)!

And before you try anything, the pins and balls are magic-proof, so no cheating!
 ===
Staff
===
 ===
Archives
===
Roleplay