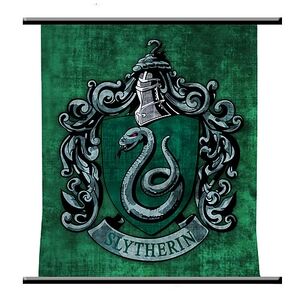 Archives
Roleplay
General RP
Clara Davidson Slytherin Seventh Year - Slytherin Quidditch Captain
--
 – 23:10, January 15, 2018 (UTC)~

She found a seat and slung her trunk into the spot next to her. She'd go see Ariana later.
Valerie Knight

- The Dhampir - Petit Diable - Slytherin Fifth Year

- Good Girls do Bad Things sometimes."
Message Me  - 23:15, January 15, 2018 (UTC)

Val sat at the first seat she found, a compartment or two away from Clara. She looked up momentarily to wave at the well-known Quidditch captain from last year, but went right back to listening to her iPod.