Lost? Need to find a place to roleplay? You've come to the right place! Place your hands on the enchanted item to be transported to your destination. Also, don't mind the hook-in-your-naval-pulling-you feeling. You get used to it.
❈ Credit to PaintedRed for the coding and Queen of Anarchy for the idea and work. ❈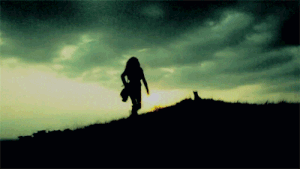 Ad blocker interference detected!
Wikia is a free-to-use site that makes money from advertising. We have a modified experience for viewers using ad blockers

Wikia is not accessible if you've made further modifications. Remove the custom ad blocker rule(s) and the page will load as expected.