Julius Tyrrell's Office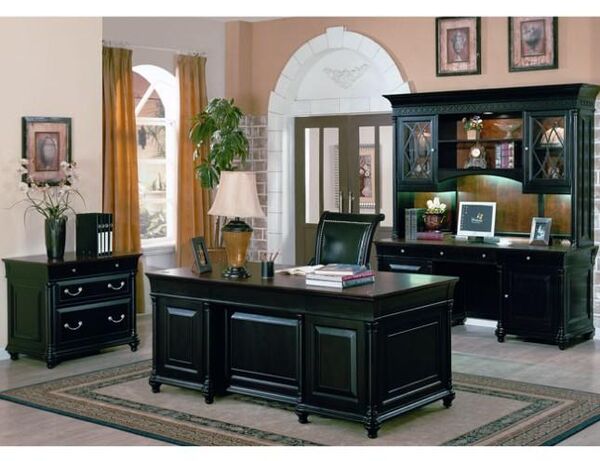 The Senior Undersecretary to the Minister for Magic's Office is located on Level 1 of the Ministry, Minister for Magic and Support Staff. The office is next door to the Minister's and currently belongs to Julius Tyrrell.
Julius has kept the office rather simple, decorating mostly with pictures of his family anda few sparse plants.
Archives
Roleplay