Welcome to LeClerc Maison!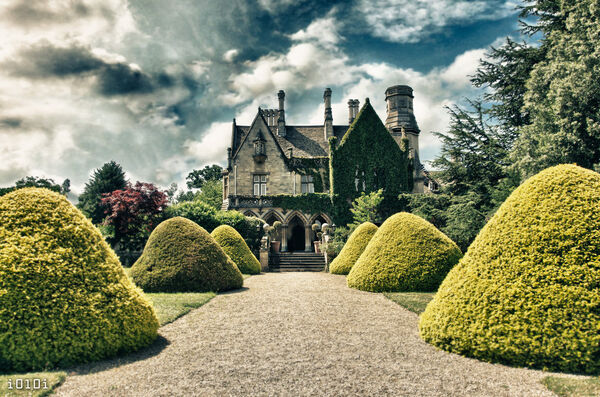 LeClerc Maison, is the holiday home of the LeClercs. It is a small cottage, located in the Lake District, overlooking Lake Windermere.
Ever since the Batte of Frozon Manor, the LeClercs have offered up their house as HeadQuarters for the Order of the Phoenix. The Maison is cleverly concealed, so that advanced members only can find it.
Since the end of the War, the Order has been disbanded for the time being, and is now the home of the LeClercs.
Romanesque -LeClerc Family Owl
"Hoot hoot"


The LeClerc Family Owl. Any member of the LeClerc clan can use it, the template is 'LeClerc Owl'!
Locations
Residents