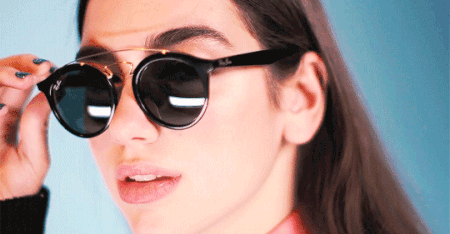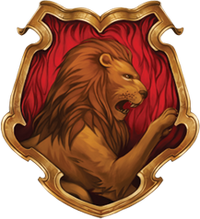 etymology
Kamille is a name that means free-born in French.
Aceline is a french girl name meaning noble.
Kamille originated her last name, MacConnell, from her father.
history
After graduating Beauxbatons Academy, Margaux Andre moved to Scotland. She was a healer at St. Mungos and focused on her career. She worked hard during the day and night. She healed many different type of jinxed, bit and poisoned people. Margaux didn't think there was really anything she wanted to do in her life except heal. That was until she met Scott MacConnel.
Scott MacConnel was a regular a regular muggle and doctor. As both of them shared a love for knowledge and healing, they fell in love. They dated for 3 years and then got married. Margaux didn't tell him she was a witch until they had Kamille MacConnel. To Margaux's suprise, Scott thought it was incredible that she was a witch.
Through most of Kamille's childhood, she hadn't shown any sign of magic. Then on Kamille's 7th birthday, she really wanted to open her presents but her parents said not until after lunch. Then almost suddenly the presents unwrapped themselves and revealed what gifts Kamille had been given. Accidental Magic occured to Kamille a second time during after she turned 10, Kamille really wanted to get on her mom's broom but she couldn't reach it. Suddenly the broom lifted from the high shelf and in to Kamille's arms. Her parents didn't notice until she had fallen from the broom to on top of her neighbors roof.
When she turned 11, she started Hogwarts. She was a very intelligent student getting amazing grades for her O.W.Ls, later getting even greater scores from her N.E.W.Ts. (Best grades were from CoMC, Defense Against the Dark Arts and Charms.) She had got such good grades that she decided to work at St. Mungos.
Kamille is now working on finding herself and who she is. She doesn't know how her life will turn out but she can't wait to see what will happen next.
personality
Kamille is a very charismatic and bubbly person. It was always easy for her to make friends at school. Just the way she smiles and talks makes people feel warm inside. In school she was that girl who always was with a group of girls. It charismatic personality made her get along very well with most of her profesors. People said she was being a kiss up but she thinks she was just being her likable self.
Kamille can also be quiet mischief, expecially when she was at school. She always loved pulling funny pranks that made her laugh. The pranks wouldn't be that bad, just giving a friend a canary cream or puking pastille every once and awhile. There were occasions when Kamille went a little to far, though those times weren't pranks but when someone was annoying her. She's much better about the hexing and jinxing people thing now...Mostly.
appearance
Kamille looks much more like her mother than father. She has her mother's dark hair, chocolate colored eyes, tan skin, and overall most of her facial features.
relationships
Karsci
Kamille is currently promised to and dating Karsci. She loves him so much and honestly doesn't know what she would do without him.
trivia
Kamille is a half-blood
Kamille is the first person in her family to go to Hogwarts
Kamille was taught French at a young age since her mother knew it
"Life is an echo. What you send, comes back."
Kamille MacConnell


RPer
hannah
Age
25
Birthday
April 7th
Nationality
Scottish (father's side); French (mother's side)
Ethnicity
Species
Witch
Blood
Half-Blood
Orientations
Heterosexual
Gender
Female
Hair
Brown
Eyes
Brown
Faceclaim
Dua Lipa
Height
5'8
Weight
145 pounds
Schooling
Hogwarts
Year
Gryffindor Alumni
Occupation
St. Mungo's Healer
Wand
Cherry, 10', Dragon Heartstring
Wand Arm
Left
Patronus
Dalmation
Boggart
Clowns
Affiliation(s)
St. Mungo's;
Location
England
Most influenced by
Her father and mother
Languages
English; French
MBTI
ENFJ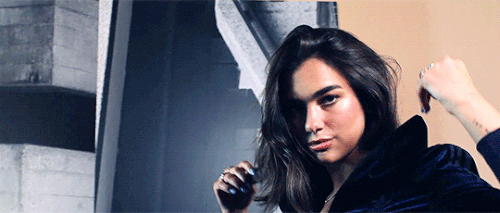 Model: Dua Lipa

credit to kibeth for page & brocky and red for inspiration/code