Homework is Due
This class has been assigned homework. See the Homework page for details.
House Point Hourglass
Gryffindor:
0 Points
Hufflepuff:
0 Points
Ravenclaw:
0 Points
Slytherin:
0 Points
Welcome to Transfiguration
Please roleplay only under the year that you are in.
Years 5-7 are
here
.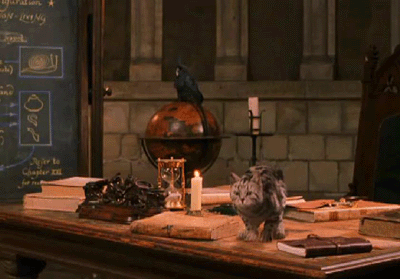 Announcements
Dakota Willard

- Thunderbird Graduate ✚ Transfiguration Professor ✚ Deputy Headmaster

- "I promise to love you for every moment of forever, and when all else crumbles, I will never."
Message Me  - 21:40, January 20, 2018 (UTC)

"I am Professor Willard. I have been teaching here for many years but I took last year off to travel during the fall semester and attend to my family during the spring, so you second years may not recognize me. However, everyone else should. I will be your Transfiguration Professor this year, don't fret, I have taught this class many times. My door is always open if you need assistance with a difficult concept. Transfiguration is not a cakewalk for most students - this will be a difficult class and require you all to work very hard. It is my duty to assist you with anything you need - I am also your Deputy Headmaster, so if you have anything that would require my attention in that regard, I am always available."
Archive
Roleplay
First Years
Second Years
Third Years
Fourth Years
Ad blocker interference detected!
Wikia is a free-to-use site that makes money from advertising. We have a modified experience for viewers using ad blockers

Wikia is not accessible if you've made further modifications. Remove the custom ad blocker rule(s) and the page will load as expected.