Note
: This topic has been unedited for
15 days
. It is considered
archived
- the discussion is over. Do not add to unless it
really
needs a response.

Homework is Due
This class has been assigned homework. See the Homework page for details.
House Point Hourglass
Gryffindor:
10 Points
Hufflepuff:
13 Points
Ravenclaw:
0 Points
Slytherin:
0 Points
Welcome to Transfiguration
Please roleplay only under the year that you are in.
Years 5-7 are
here
.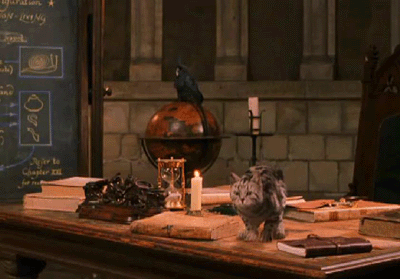 Announcements
Archive
Roleplay
First Years
Second Years
Third Years
Fourth Years