Note
: This topic has been unedited for
1047 days
. It is considered
archived
- the discussion is over. Do not add to unless it
really
needs a response.

Homework is Due
This class has been assigned homework. See the Homework page for details.
House Point Hourglass
Gryffindor:
0 Points
Hufflepuff:
0 Points
Ravenclaw:
0 Points
Slytherin:
0 Points
Welcome to the Divination Classroom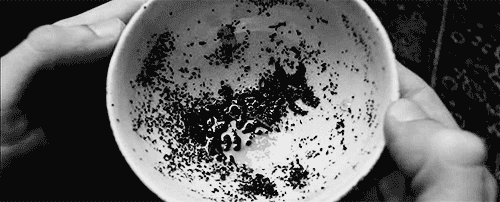 Week 1-12.
3rd Years and above
Archive
Announcements
Madam Camille Antoinette Substitute History of Magic Professor
-It's not what you look at that matters; it's what you see
 – History of Magic - My Office

"Welcome, my doves! Let us get seated and begin with the broadening of our minds!" She says wistfully.
Roleplay
Third Years
Fourth Years
Fifth Years
Sixth Years
Seventh Years