Note
: This topic has been unedited for
15 days
. It is considered
archived
- the discussion is over. Do not add to unless it
really
needs a response.
House Point Hourglass
Gryffindor:
0 Points
Hufflepuff:
0 Points
Ravenclaw:
0 Points
Slytherin:
0 Points
Welcome to General RP:Charms!

Classes for first to fourth years can be found here.
Classes for fifth to seventh years can be found here.

This class is taught by Professor Stanton.

Homework is Due
This class has been assigned homework. See the Homework page for details.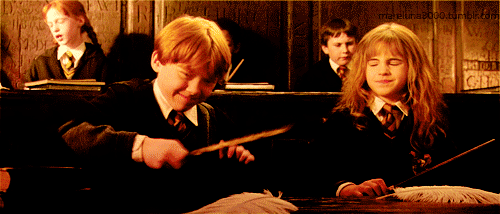 Announcements
Roleplay
First Year
Second Years
Third Years
Fourth Years