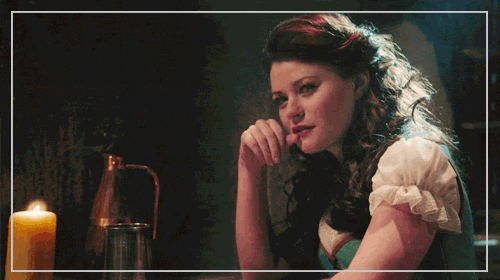 "A couple of my professors said I should give writing a try. I just thought, 'Why not?' It's like running away to join the circus, everyone wants to do it when they're young; but then you grow up and get a proper job. But somebody's got to do it or you wouldn't have the circus."
Einar Faris, in my eyes, and hopefully in the eyes of everyone who knew him, was a great man. His actions may have been what has kept us alive today, after the war with the Duxterrans; his sacrificial death for the cause and the Monumental push he underwent was what protected our country.
But the question still lies, who was this enigmatic, unheard-of auror, behind his office at the Ministry? I have spoken to many of those whom he knew, and have dug up much information about his early life, schooling times and pre-Ministerial career, so that we may celebrate the life of one of Britain's greatest Ministers of Magic.
There is a muggle saying, and I feel we can learn much from it, as Magical Beings, it is the reason I ensure my works are available to those of all ages. I also feel that Mr Faris was an embodiment of this saying very much; doing all he did for this cause- it says,
"I believe the children are our future."
Happy Reading,

Ad blocker interference detected!
Wikia is a free-to-use site that makes money from advertising. We have a modified experience for viewers using ad blockers

Wikia is not accessible if you've made further modifications. Remove the custom ad blocker rule(s) and the page will load as expected.