Dungeon Staircase

There are many stairways designed to afford the user every opportunity to make an elegant entrance. This isn't one of them. Rickety, twisted, missing crucial flagstones and with only an occasional segment of crumbling balustrade, someone might as well have gone the whole way, and just inscribed over the entrance arch, "Abandon all hope, ye who enter here". Beyond this staircase, it is clear, lie things you'd rather not have to write a report about. Not merely a dungeon, then, perchance a full-scale oubliette.
Archive
Roleplay
Destination doubts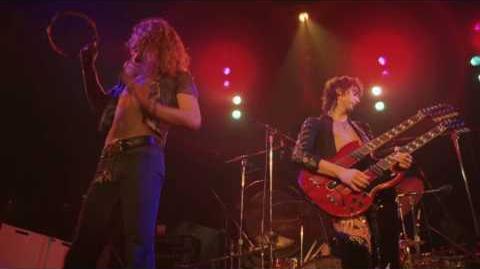 Some wag has inscribed a full set of lyrics on the walls.
Ad blocker interference detected!
Wikia is a free-to-use site that makes money from advertising. We have a modified experience for viewers using ad blockers

Wikia is not accessible if you've made further modifications. Remove the custom ad blocker rule(s) and the page will load as expected.