Dungeon Pit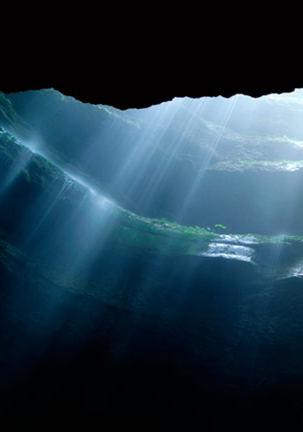 You've heard of somebody dropping you right in the Pit? Well, we take our metaphors literally around here. Seriously, too.
Archive
Roleplay
Rumblings
For those foolhardy enough to stick their heads in the hole, a vague and distant sound may perhaps be heard.
Ad blocker interference detected!
Wikia is a free-to-use site that makes money from advertising. We have a modified experience for viewers using ad blockers

Wikia is not accessible if you've made further modifications. Remove the custom ad blocker rule(s) and the page will load as expected.