Dungeon Five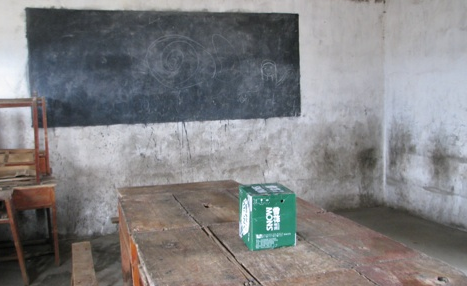 Dungeon Five is an abandoned classroom next to the Potions classroom. In 1993, some students made a mess of the room and spread frog brains everywhere, so…watch where you step.
Archive
Roleplay
Real Academia
The genuine theory of research is imbued in the very walls.
Ad blocker interference detected!
Wikia is a free-to-use site that makes money from advertising. We have a modified experience for viewers using ad blockers

Wikia is not accessible if you've made further modifications. Remove the custom ad blocker rule(s) and the page will load as expected.