Home
Talk

0
2,535pages on
this wiki
Welcome to Hogwarts School of

Witchcraft and Wizardry!
Week 8 of 12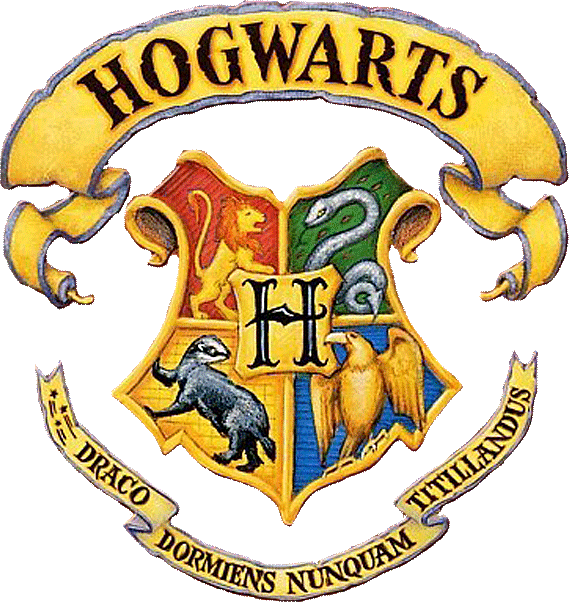 It is Spring in Hogwarts!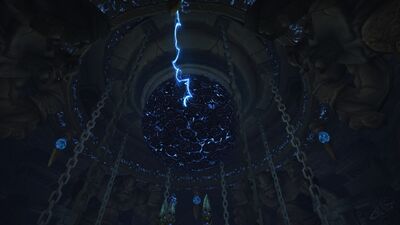 "Magic in the Making."
Your first picture hint for the wiki's second expansion! Be on the look out for the trailer-set to be released in early June!
A message from our founder
Hayward67 - Founder of the Wiki
Send Me an Owl! - 00:17, October 25, 2011 (UTC)
Hi! I am the Creator and Founder of this Wiki! I created it to be a Role-Playing universe everyone can enjoy and be a part of! If you need any help, please feel free to contact the anyone part of the wiki's administration team! I hope you enjoy!
A message from our Headmaster
Professor Kinsel - My Office - Headmaster - Transfiguration - Supreme Mugwump - Wizengamont
Send Me an Owl! - 14:36, March 29, 2013 (UTC)
"Welcome back students, to Hogwarts School of Witchcraft and Wizardry. I hope that we all have an exciting school year, and that, of course, you leave knowing more than you came knowing. As always, if you have any issues, please see your Head of House, one of the two Deputy Heads, or Myself. Thank You!"
A message from our

Deputy Heads
Professor Ramley

– Deputy Headmistress - Head of Slytherin - Potions Professor - My Office - My Desk


OWL

 

– 14:18, March 29, 2013 (UTC)

Students of Hogwarts School of Witchcraft and Wizardry, As you embark upon this journey through academia remember the friendships that you make, and the lessons that you learn will be with you for the rest of your lives. If or when you need assistance you may seek it from any of your Professors, Deputy Headmistress Elmira Griffin, myself and Headmaster Kinsel, as we are readily available to you. Above all enjoy your time here, the years will pass by much faster than you notice.
Professor Elmira Griffin -Deputy Headmistress-Charms Professor -Head of Ravenclaw- My Desk


 – 22:31, March 28, 2013 (UTC)

"Welcome back to another exciting year at Hogwarts, everyone. I hope you all try your hardest in everyone one of your classes, and have fun learning so many new things! This is the place to create many lasting friendships and to develop the skills you need, so make the best of it.If you have any questions or issues, please don't hesitate to speak with me, or any of our Professors. Have a fantastic year, everyone."
The War of Duxterra has now ended!
The adult sorting forum is now open!
We have introduced a Spell List for students to choose their spells from. There is also a Dark Spell List for more restricted elements of characters' spell books.
Relics are now available.
House Point Hourglass
Gryffindor:
241 Points
Slytherin:
458 Points
Ravenclaw:
690 Points
Hufflepuff:
329 Points
If you have any questions, contact a Bureaucrat first. If they don't respond to you within 24 hours, contact an Administrator.

| Bureaucrats | Administrators | Rollbacks |
| --- | --- | --- |
| | | |
| Out of Character Department: | Activity Implementation: |
| --- | --- |
| | |