Space Room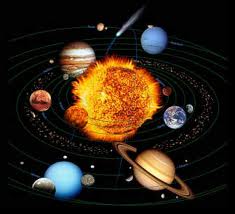 This is a room that is all about space. In the room you can feel the sensation of Zero-Gravity. There are the planets in it too. The planets bob around the place and spin around the sun which is in the middle of the room. With WASA taking over everything regarding space, the space chamber now serves as a planetarium.
Archive
Roleplay
Ad blocker interference detected!
Wikia is a free-to-use site that makes money from advertising. We have a modified experience for viewers using ad blockers

Wikia is not accessible if you've made further modifications. Remove the custom ad blocker rule(s) and the page will load as expected.