First Years
Characters that are added here are First Years.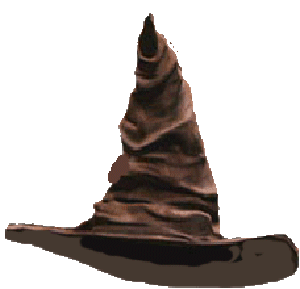 You get sorted in your First Year!

A first year is a student at Hogwarts School of Witchcraft and Wizardry who is new to Hogwarts and in their first year of magical education. J.K. Rowling has stated that there are about 144 children in each year, so there are around 144 new first years each year.See More
Pages in category "First Years"
The following 16 pages are in this category, out of 16 total.
Media in category "First Years"
This category contains only the following file.