First Years
Characters that are added here are First Years.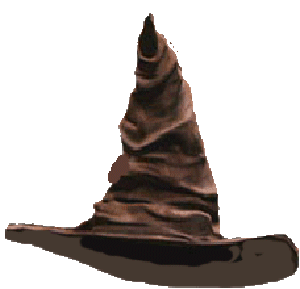 You get sorted in your First Year!

A first year is a student at Hogwarts School of Witchcraft and Wizardry who is new to Hogwarts and in their first year of magical education. J.K. Rowling has stated that there are about 144 children in each year, so there are around 144 new first years each year.See More
Media in category "Category:First Years"
Ad blocker interference detected!
Wikia is a free-to-use site that makes money from advertising. We have a modified experience for viewers using ad blockers

Wikia is not accessible if you've made further modifications. Remove the custom ad blocker rule(s) and the page will load as expected.