Black Lake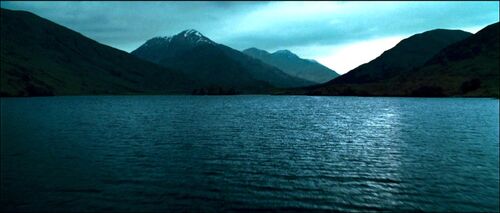 The murky, black water spans as far as you can see. The air is tainted with the scent of salt water. Still you remain, perplexed by the foggy beauty of your surroundings. You risk putting your feet in the water, despite the fact that the water is home to a hoard of creatures. The cool water entices you into wanting to take a
dive
.
Vistas
Archives
Roleplay
This is just on the shore of the lake. To go into the water, go to Merpeople Kingdom.
Allura's Scavenger Hunt
Game Master
Send Me an Owl! - 22:01, August 15, 2018 (UTC)
When Allura arrives to the Black Lake, it's empty save for a jar of honey with a single red balloon tied around the lid. There's a folded note resting on top of it, right in the middle.

Dearest Piglet,


If there ever comes a day when we can't be together, keep me in your heart, I'll stay there forever.


I'm sorry. I told you I'd be at the Black Lake, but the truth is: I'm not. I'm somewhere in the Hundred Acre Wood Forest, but where? Where does Pooh live?
Xavi and Bella