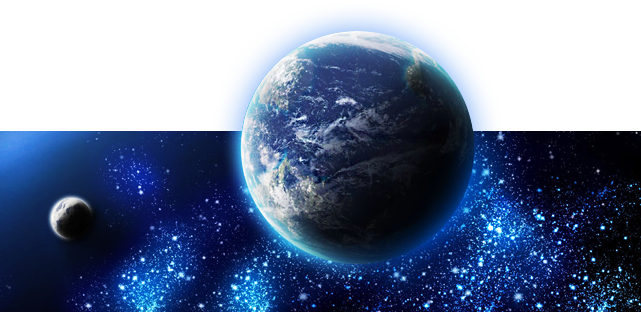 This office is used by the Professor of Astronomy at Hogwarts School of Witchcraft and Wizardry. It is located inside the Astronomy Tower. In the rare occurrence that you have detention, you may be expected to withstand that punishment here. The office is used by Professor Backus, as it has been by his predecessors.
Archives
Roleplay
Ad blocker interference detected!
Wikia is a free-to-use site that makes money from advertising. We have a modified experience for viewers using ad blockers

Wikia is not accessible if you've made further modifications. Remove the custom ad blocker rule(s) and the page will load as expected.